Okay I know I recently did a similar post but sometimes you just have tips you have to share!!
My mother in law recently taught me that if you have something really baked on a pan (especially a crock pot) you can let it soak overnight with a dryer sheet in the water. And guess what it comes off like magic!!
I also heard a long time ago that if you have a stubborn zipper all you have to do is rub pencil over the zipper and it will fix it right up. Well I finally had a chance to test out this theory on a new pair of jeans and yep you guess it the trick worked like a charm.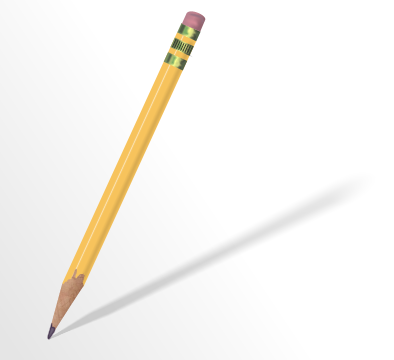 Do you have any favorite tips you want to share?